Welkom bij onze Investor Relations!
Wij geven onze stakeholders en de kapitaalmarkt volledige en tijdige informatie, zodat u het waardepotentieel van onze onderneming juist kunt inschatten. Tevens vinden wij open communicatie erg belangrijk. Als u vragen hebt, neem dan contact met ons op.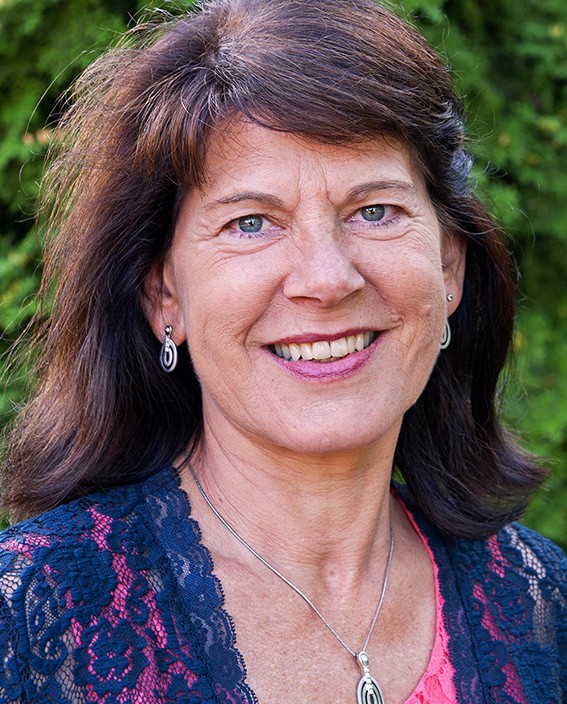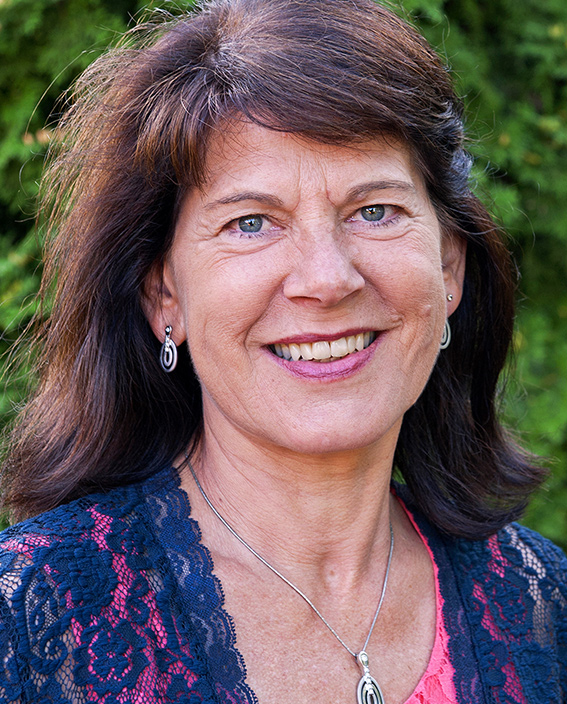 +49 (0) 9081 804-112
Dit e-mailadres wordt beveiligd tegen spambots. JavaScript dient ingeschakeld te zijn om het te bekijken.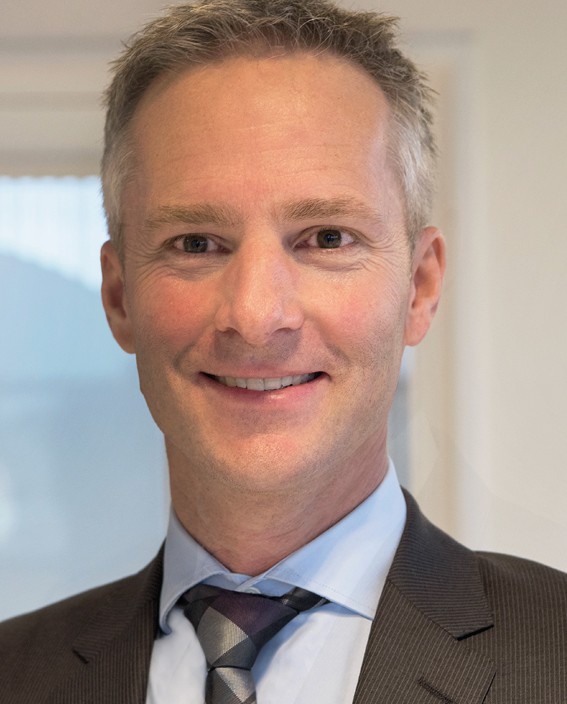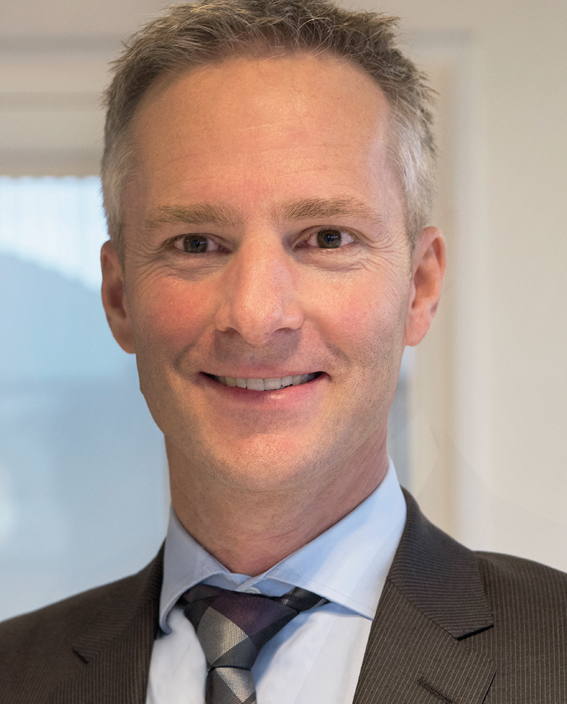 +31 (0) 570 745623
Dit e-mailadres wordt beveiligd tegen spambots. JavaScript dient ingeschakeld te zijn om het te bekijken.
Vijf redenen om voor
Rood

Microtec te kiezen

Al 50 jaar is RoodMicrotec een vooraanstaande leverancier van hoogontwikkelde microchips. Wij leveren de volgende voordelen en kerncompetenties boven andere spelers in de markt:
1.) Supply Chain Management
In tegenstelling tot leveranciers van één product of dienst ondersteunen wij onze klanten in alle fases van hun ASIC-project. Wij werken samen met betrouwbare partners voor de stappen die wij niet in-house uitvoeren. Als gevolg hiervan hebben onze klanten het voordeel van één deskundige contactpersoon die zorg draagt voor alle stappen in de supply chain, van het eerste idee tot de levering van seriële onderdelen inclusief wereldwijde logistiek, projectmanagement en kwaliteitsborging. Bij ons krijgen klanten one-stop solutions: ofwel als turnkey solutions of als enkelvoudige dienst. Wat ze ook nodig hebben - planning en uitvoering van verschillende tests, kwalificaties of foutanalyse - wij kunnen integraal aan hun behoeften voldoen.
2.) Onafhankelijkheid, flexibiliteit en efficiëntie
Met onze langjarige ervaring in de markt kunnen wij snelle, individuele en kosteneffectieve oplossingen aanbieden. Tevens garanderen wij transparantie garanderen en snel reageren op veranderingen in de behoeften van klanten. Wij kunnen dit omdat wij samen met onze partners allerlei verschillende state-of-the-art en nieuwe technologieën kunnen aanboren. Daarbij zijn wij niet gebonden aan minimumaantallen, zoals anderen in de markt. Wij kunnen een testserie organiseren met behulp van multiproject wafers (MPW). Zo kunnen wij alles aanbieden tussen 1 en miljoenen stuks per jaar. Test engineering know-how op het gebied van analoge, mixed- signal, sensor- en HF-circuits is ook een van onze kernexpertises. Onze experts ontwikkelen bijvoorbeeld testsoftware en -hardware of modificeren en optimaliseren testoplossingen met als voornaamste doel het verminderen van de testduur – een belangrijk punt voor onze klanten en een groot concurrentievoordeel.
3.) Expertise in speciale industriële sectoren
Vooral in de automotive, industriële, healthcare en high reliability (HiRel)/space sectoren hebben wij langdurige ervaring en speciale know-how. Wij kunnen bijvoorbeeld voor zeer geavanceerde automotive projecten snel een interdisciplinair team samenstellen en samen met onze klanten individuele en innovatieve oplossingen ontwikkelen. Verder ondersteunen wij en leveren advies speciaal voor onze automotive cliënten in complexe projecten zoals het production approval process PPAP of het production quality forecast APQP. Slechts weinig spelers in de markt kunnen dit. Kwalificatie volgens geavanceerde automotive of HiRel eisen is eveneens een van onze kerncompetenties. Zo ondersteunen wij onze cliënten bijvoorbeeld bij het uitvoeren van complexe kwalificaties volgens normen als AEC-Q 100 of AEC-Q
101. Een duidelijk concurrentievoordeel is dat wij die processen niet alleen uitvoeren, maar ook met onze klanten overleggen over het plannen ervan en de wijze van uitvoering. De adviesdiensten op het gebied van AEC-Q standaarden omvatten bijvoorbeeld robustness validation - een speciale kwalificatiestrategie binnen de automotive sector. Hierdoor waarderen onze klanten vooral onze know-how van processen 'from mission profile to qualification flow' die andere leveranciers niet in staat zijn te bieden.
4.) Holistische processen en zeer gemotiveerde experts
Ons kwaliteits- en betrouwbaarheidsproces is zeer gewild onder onze klanten. In tegenstelling tot andere spelers in de markt zijn wij in staat een holistisch verbeterproces te bieden, inclusief elektrische en fysieke foutanalyse. Klanten waarderen ons sterk gemotiveerde team en ervaren experts, die de specifieke oorzaak van fouten kunnen vinden en zo de kwaliteit en betrouwbaarheid van componenten en geïntegreerde systemen kunnen verhogen.
5.) Een solide basis en een veelbelovende toekomst
RoodMicrotec draagt met haar kennis bij aan verschillende publiek gefinancierde projecten, zoals GaNScan, APreMedi, EuroPat-MASIP en APPLAUSE om haar know-how uit te breiden voor toekomstige commerciële projecten. Op verzoek geven wij u graag nadere informatie over deze projecten.
Al deze voordelen laten zien dat RoodMicrotec een goede belegging is: een bloeiend bedrijf met een mooie toekomst. Als u vragen hebt, neem dan contact met ons op.