Long-term storage
Worldwide, microchip shortages and discontinuations by manufacturers are putting a strain on electronics suppliers from a wide range of different economic sectors, especially when long delivery guarantees have to be met.
To avoid this shortage and guarantee the availability of components, long term storage under individually adaptable conditions is an excellent way to ensure the quality and quantity of your components.
In cooperation with our partner Totech Europe BV, we offer a competent solution – a combination of controlled and secured storage including high quality testing services of your components.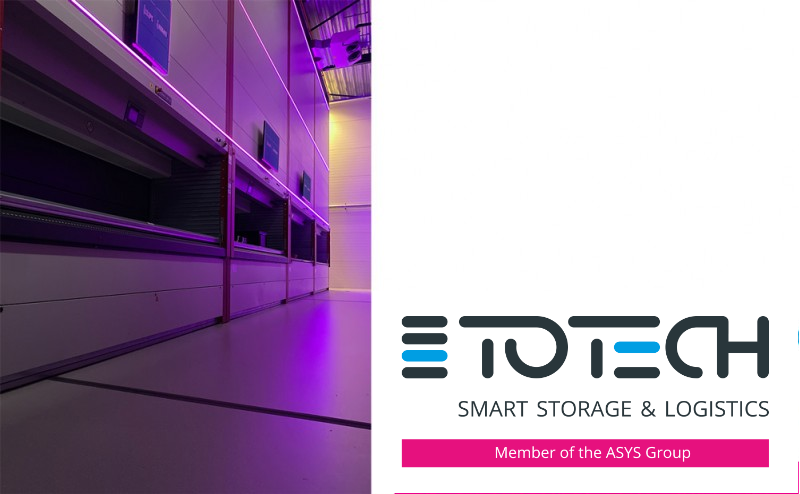 While our partner takes care of the storage of your components, we are responsible for all accompanying quality services. These include physical & electrical tests as well as material analysis of your components:

We test ICs with the most common package types, such as SOIC, QFP, QFN or BGA. Please contact us to find out whether your component type is also suitable for long-term storage.
Incoming Goods Inspection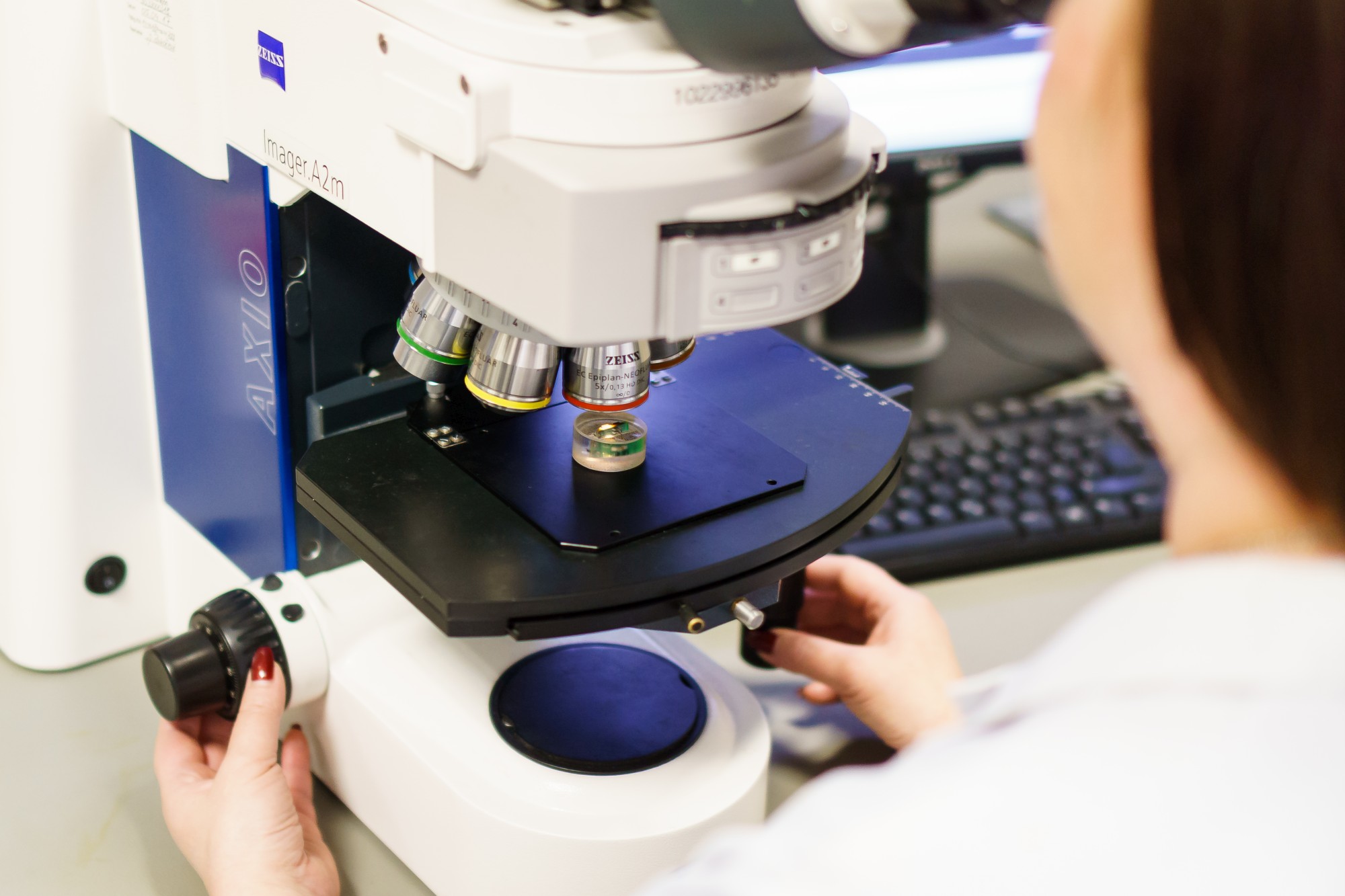 In the incoming goods inspection, the delivered parts are first checked for preliminary damage or a mechanical defect. In order to avoid an unnecessary storage of defective components. The inspection procedure follows a standardized and proven process and includes the following steps:
External visual inspection
Solderability test
Wet chemical opening and exposure of the die of the components with the aid of laser ablation
Internal visual inspection for corrosion
Metallographic cross sections through the components terminals
Light optical microscopy
Scanning electron microscopy (SEM) with energy dispersive X-ray spectroscopy (EDX)
A corresponding incoming goods inspection report will be prepared for you based on the available results. The results of the incoming goods inspection determine the further procedure. The presence or absence of a diffusion barrier layer in the structure of the connections defines, for example, the interval of follow-up inspections during the storage period.
In addition, it might be necessary to perform a component-specific electrical input test if, for example, the origin of the components is unknown or the previous storage of the components has not taken place under controlled conditions. It is also better to sort out counterfeit components at an early stage before storing them for several years.
Possible in-house tests would be for example:
Contact test (test of ESD protection diodes)
Power-On-RESET conditions:


Current consumption
Input currents (Leakage, pull-up/pull-down currents)
Output voltage VOUT@IOUT and/or leakage currents on selected pins
Analysis during Storage
During the intermediate inspection, the components are again examined for solderability and intermetallic phase growth of the connection metallization. Depending on the result, however, this may also have acute effects on the further processability or storability of the components:
Re-tinning of the terminals
Immediate processing in PCB production, as further storage can no longer be recommended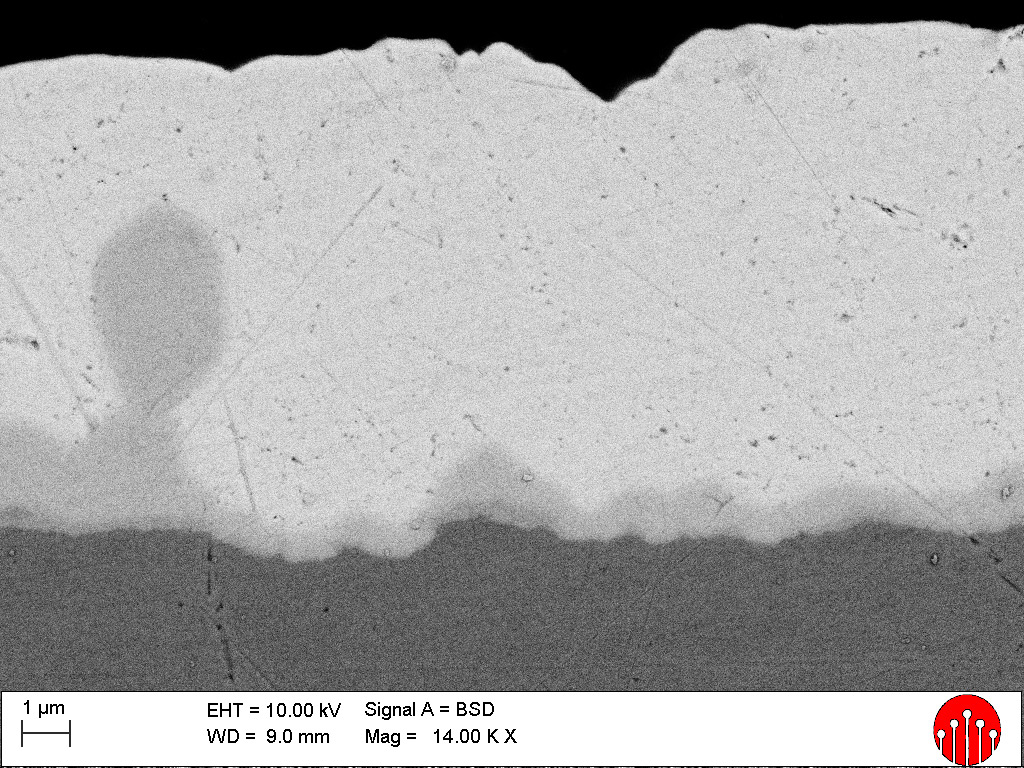 Outgoing goods inspection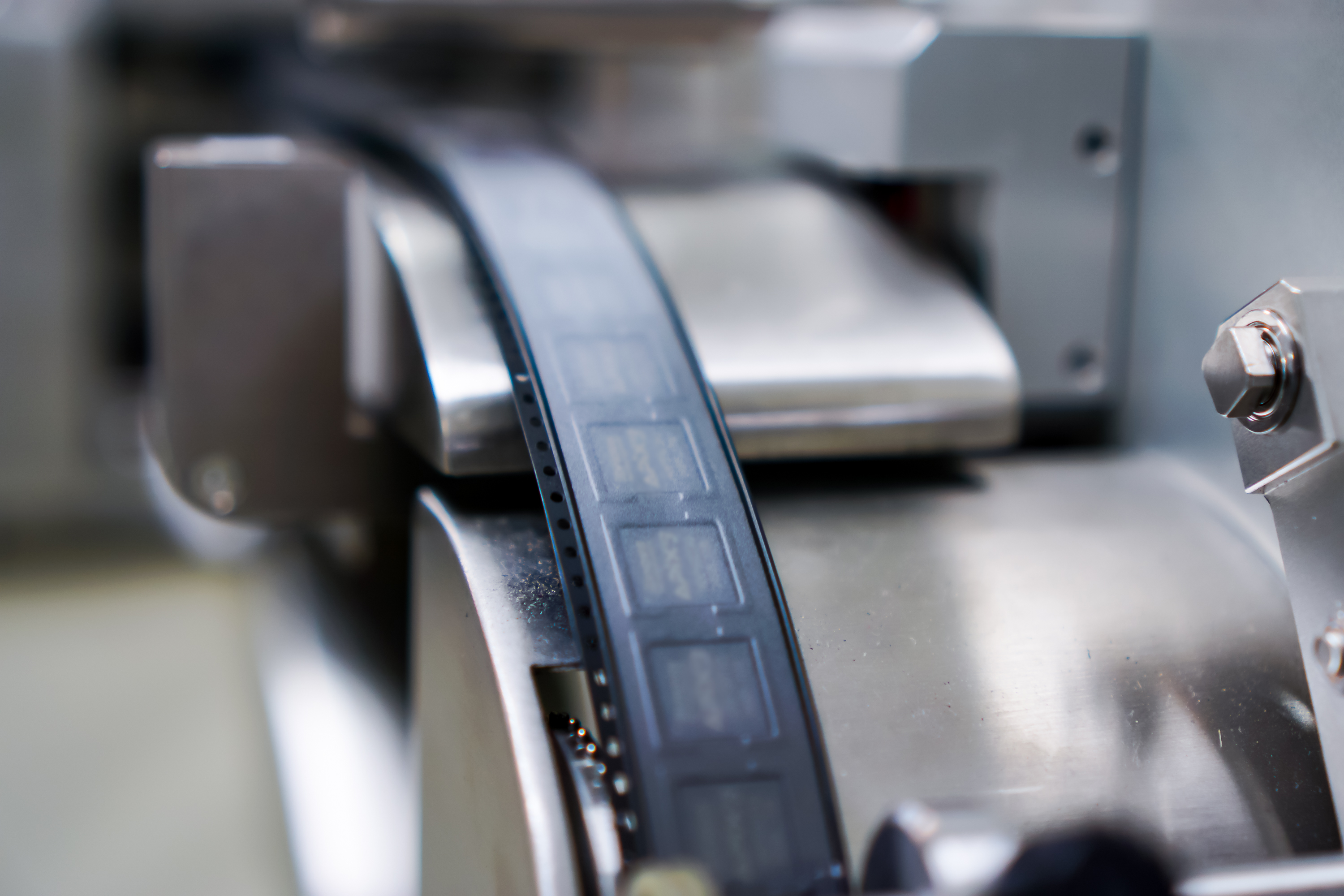 During the outgoing goods inspection, the components are subjected to the following tests:
Electrical test, if already available from the incoming goods inspection
Component scan, depending on package type incl. pin alignment (Scanning & Straightening) or coplanarity test
Dying & strapping
Sealing in ESD safe packaging
Shipping worldwide
If desired, a final examination of your components would also be possible here.