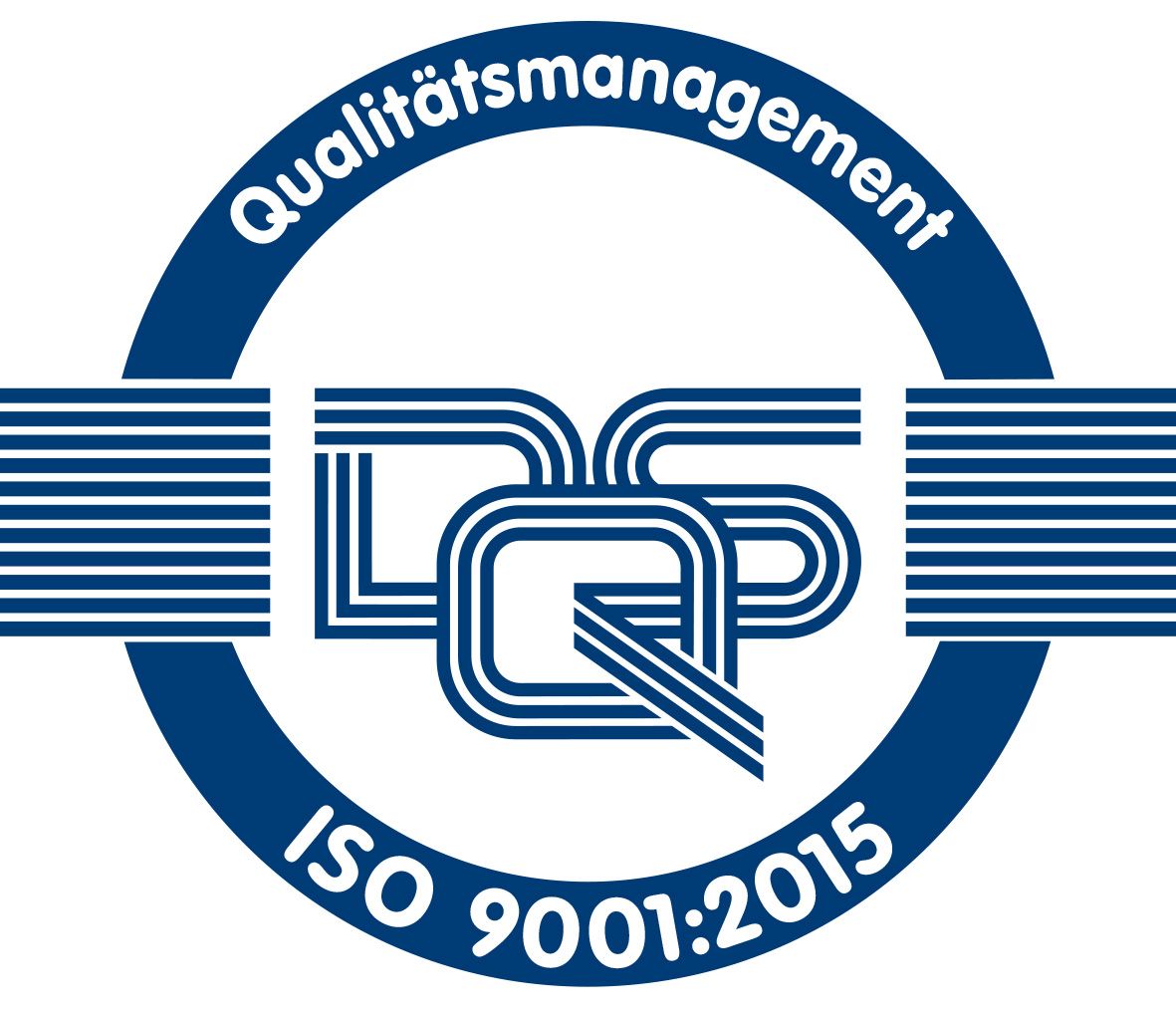 Industry expertise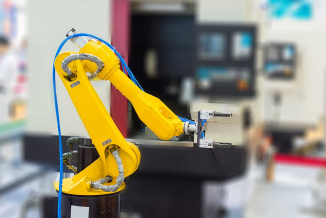 In the industry sector there is the focus on Industry 4.0. The rapid change and complete novel production possibilities make projects highly sophisticated. Our experts can develop complex and individual solutions for you due to their experience and broad equipment. Furthermore, we are partner in three public funded projects: ParsiFAl 4.0, ScaleIT@Shopfloor and GaNScan.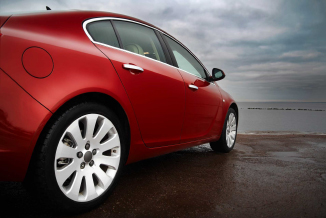 Electromechanical automotive components require the maximum possible quality due to their complexity, strict standards and high volumes. We are well-equipped for sophisticated automotive projects. Our experts from different business units develop at our reliability competence center (RCC) complex solutions. Furthermore, we are one of few partners in the public funded project EuroPAT-MASIP. As we adapt our methods in reliability analysis and forecasts consequently to actual requirements, our processes in reliability management are aligned with the European standard VDA 3.2.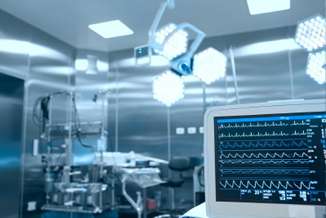 In the fields of healthcare electronic components are subjected to special requirements. No matter if they are used afterwards within or outside the body – they have to be reliable and longlasting. Our experience and the different test possibilites from variable temperatures over moisture and acid until the simulation of the heart beat offer you individual and satifying solutions.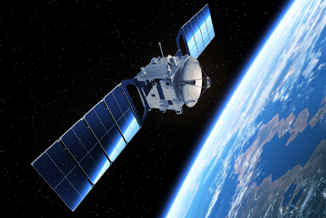 In the sector HiRel / aerospace are the most possible quality and reliable components needed – quite similar to the automotive sector. Also more and more so-called components-off-the-shelf (COTS) is used. These are commercial and therefore less expensive products. We consult you how to transfer autmotive standards to HiRel components. Therefore you receive high reliability and also a cost reduction. Please ask us. We are happy to assist you.
We offer our services to all industries. Our customers come in particular from the sectors industrial, automotive, healthcare and high reliability (HiRel) / aerospace. Because of our long-term experience in these sectors we are able to offer quick, comprehensive and cost efficient solutions.
Our positive experiences with RoodMicrotec so far and their recognised experience in the fields of ASIC supply chain management, turnkey solutions, qualification services and semiconductor testing make them a very interesting supplier for us in this field.
Dr. Gerhard Kahmen
Vice President of the Center of Competence for Mixed Signal Integration at Rohde & Schwarz